The Secret In My Blood
on
Nov 09, 2021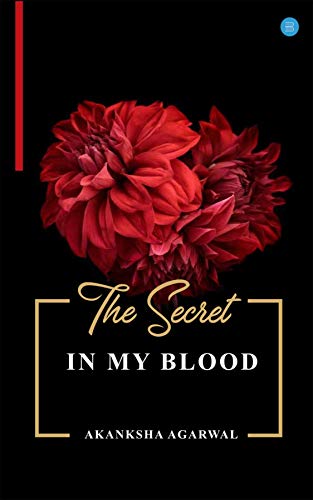 The secret in my blood is a lattice of emotions expressed by a woman through
her being that is analogous to life. The analect recites the intricate torrid
state that marks the tumultuous journey from a girl to a woman. Every word
epitomizes the indefinite feeling of love. The poetess weaves the alchemy
of blood and love that demands to be reckoned, one meaningless without
the other. The poems depict the fervour and rhapsody between a man
and woman with vivid characterisation. Akanksha renders a vignette that
illustrates implicit yearnings, the joy and ecstasy of passion and love.