Ramesh Arreja
on
Nov 02, 2021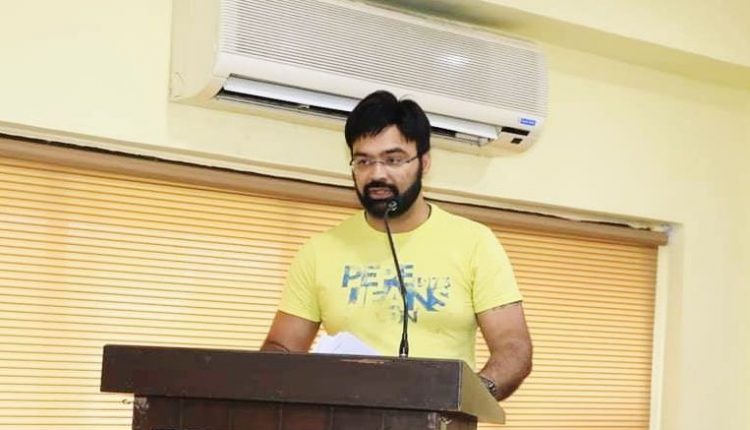 Delighted to announce that Ramesh Arreja has been selected as Author of the Week.
Ramesh Arreja is a banker by profession, but a writer at heart. An ardent devotee of Shiva, his stories and poems often reflect the spiritual aspect which never fails to mesmerize his readers. An aspiring screenwriter and a member of SWA (Screen Writers Association of India). Born and brought up in Bhopal, his writing style is as fluid as the city of the lake itself.
Ramesh is not only a writer but a mentor as well. When he realized that many people working in the banking industry were from non-commerce backgrounds, he started giving free mentoring sessions every Sunday. He didn't stop there, his first book- The Number Crunchers- An Accountancy Guide has helped thousands. He has also created an app Commerce Vani, where he teaches over weekends. 'Extraordinary fate of an Ordinary man' was his first attempt at Fiction which went on to become an Amazon bestseller.
He has also written some beautiful short stories like "Divine Dance (In Book Love tales) & "Surya" as well. 'Karm Yogi' is his new piece on mythological fiction and is now available on pre-order.